Znači kupio ovo: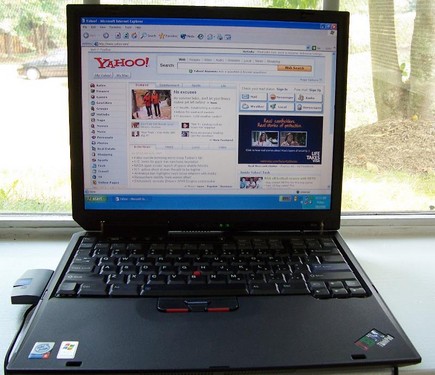 Nikako da dignem sisteme, mal-mal usb ne prihvaća extremni DVD rom, mal mal DVD rom neće šljakat...
...ima tko pojma kako to riješit.
Ja imam, na HDD bi dio winXP i gurnuo u njega ali HDD je PATA a ne SATA pa nemam s čime to npraviti.
Savjet?