LYBI-forum team with LupusREBEL guidance climb up at the control tower...
(right click, then "Save Link As")

148MB!

Airfield Zeljava, control tower. (13.04.2008.)

View Kontrolni toranj-Zeljava in a larger map
Control tower during operational period;

Position of the control tower is marked by red arrow;

.....
this newer picture is made, most probably, from same place on the apron.
Most probably position of the control tower (above entrance 2):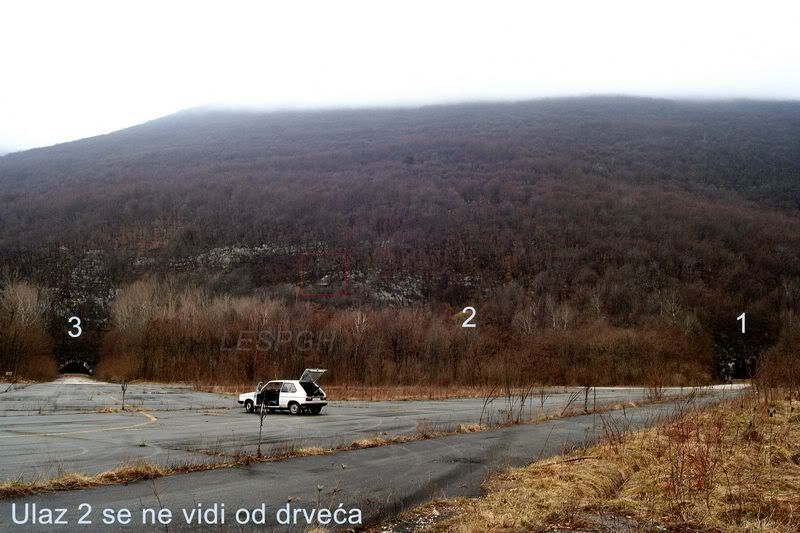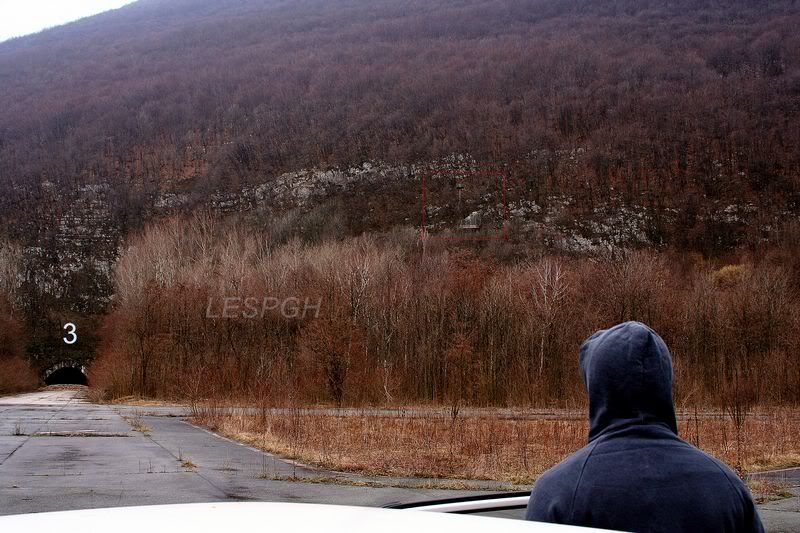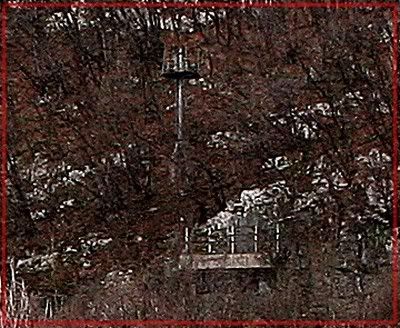 Recorded from the control tower(AFC)-the look on the runways:



Inside of the control tower (AFC):